1/23/2020
Today's photos are about the colder season. For me, photography in winter is not my favorite. Snow may look pretty while it falls, but once it gets muddy, it's not very appealing.
Here's the first photo. It's using the pretty Michigan mornings. It's one taken of my friend, who is also taking photos, but he's got his back to us.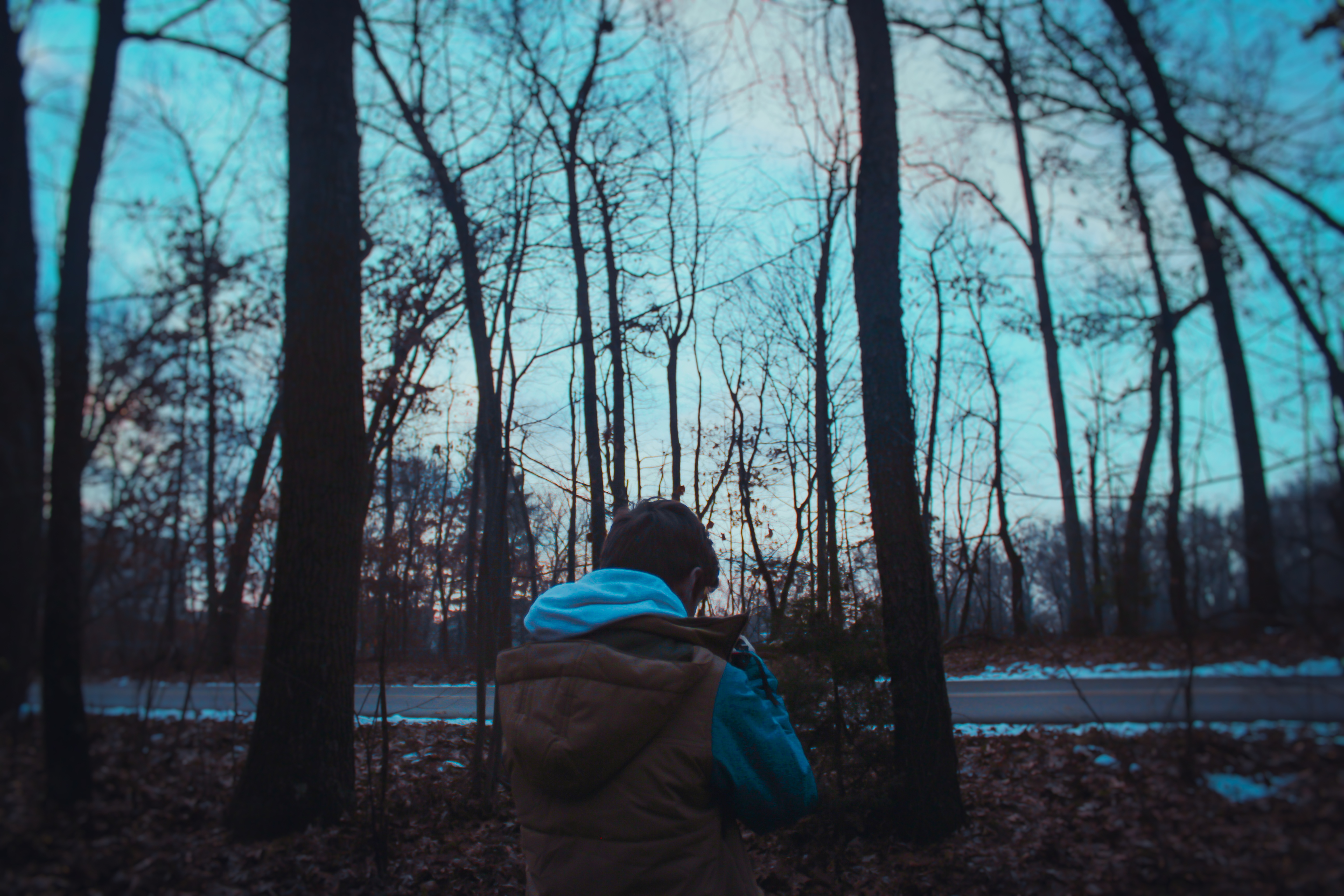 Once Fall comes around, the weather is crisper and it's almost like everything seems... drier. I like this photo because of the totally intentional matching of clothing with the background.
The second and third images take us back inside, where it's warm. It seems that there's a time in the colder seasons where the sky is just a bright white, which isn't really attractive. Personally, I like the indoor lights that are artificial and easier to control.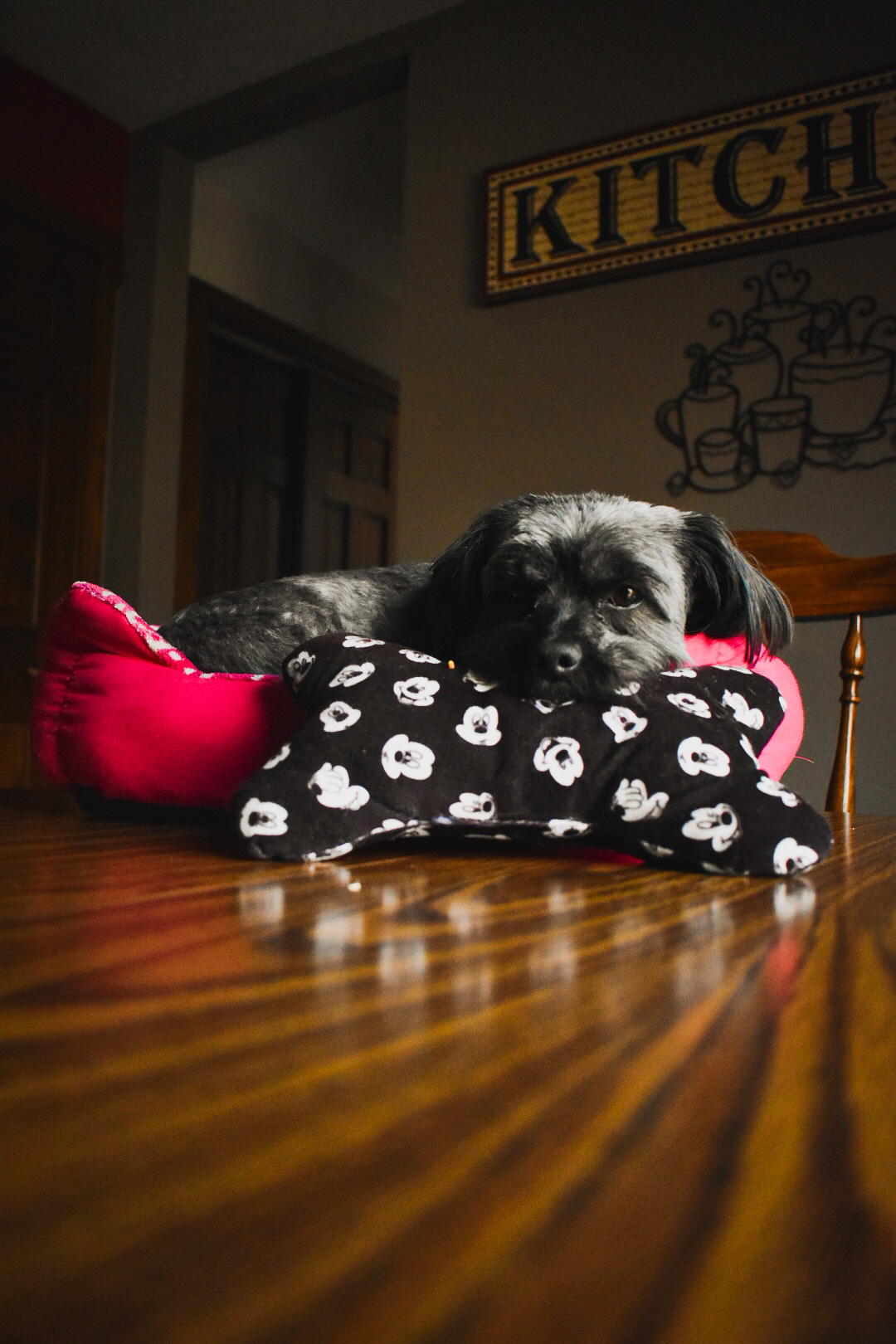 Who doesn't love a cute dog photo?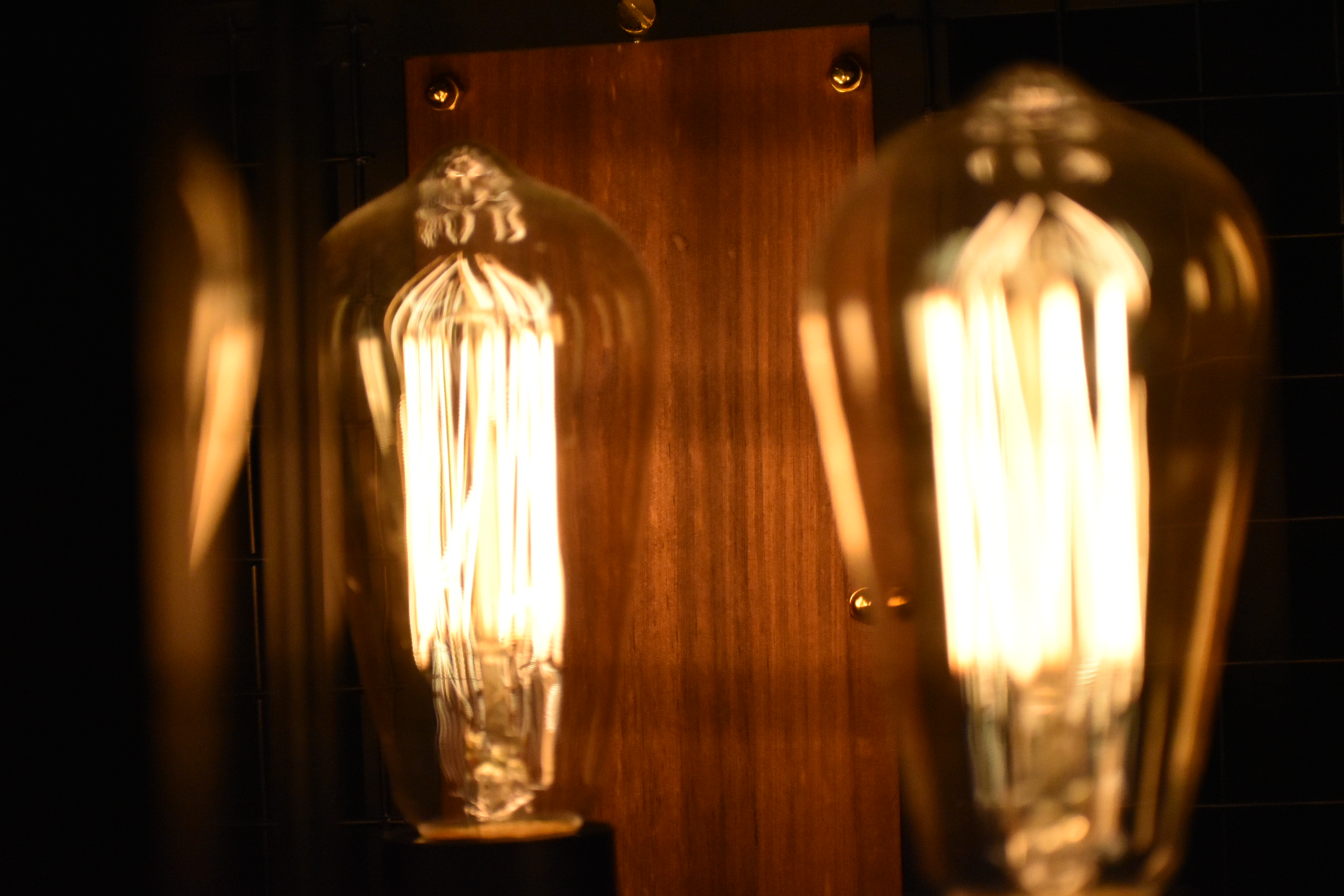 Warm lights. Yum.
Hopefully you all enjoyed today's photos.